A selection of our cases. Please get in touch to get more info about it. Just click on them to have a look at the websites.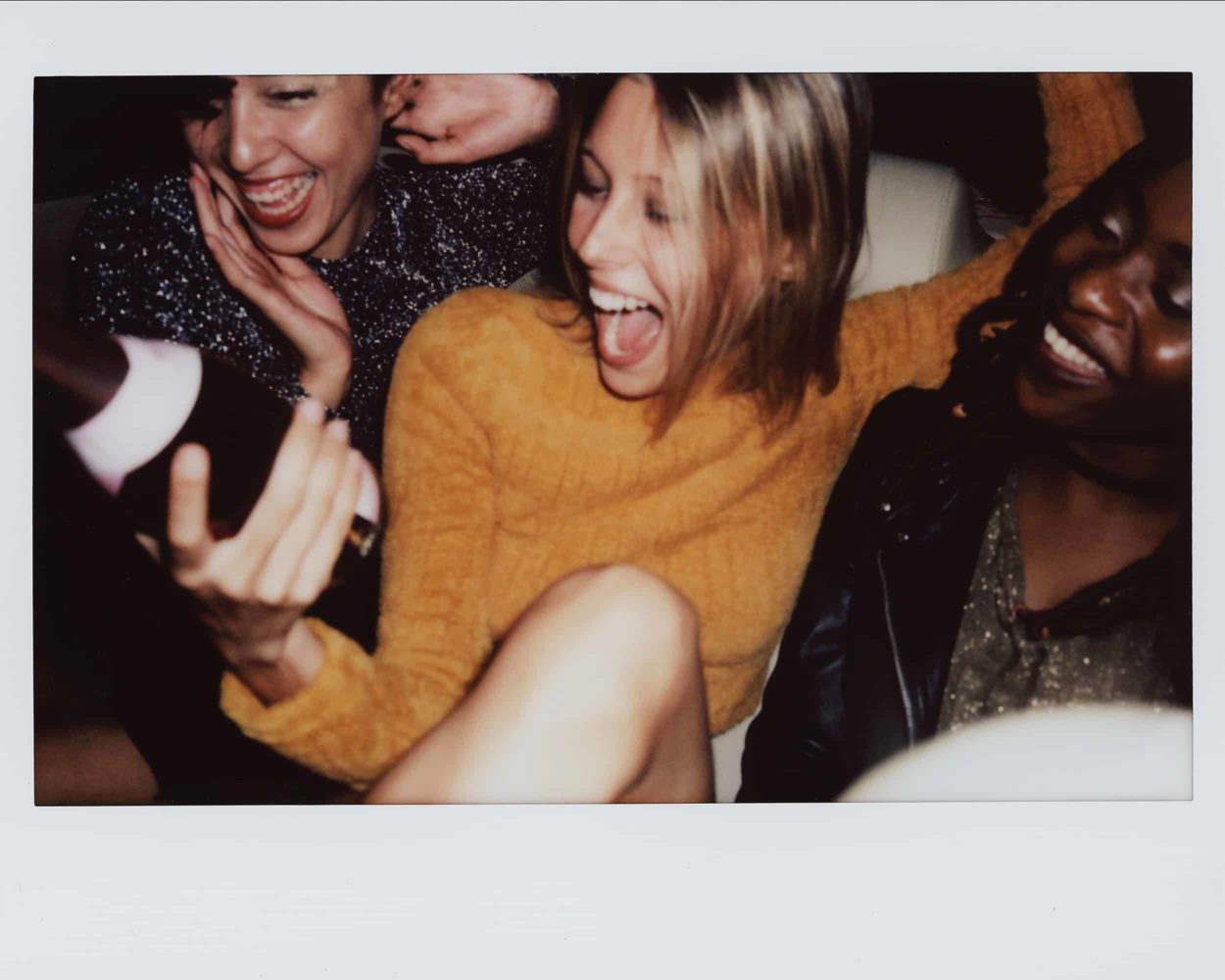 A flexibile living and working story and a website with visual fun and a tongue in cheek.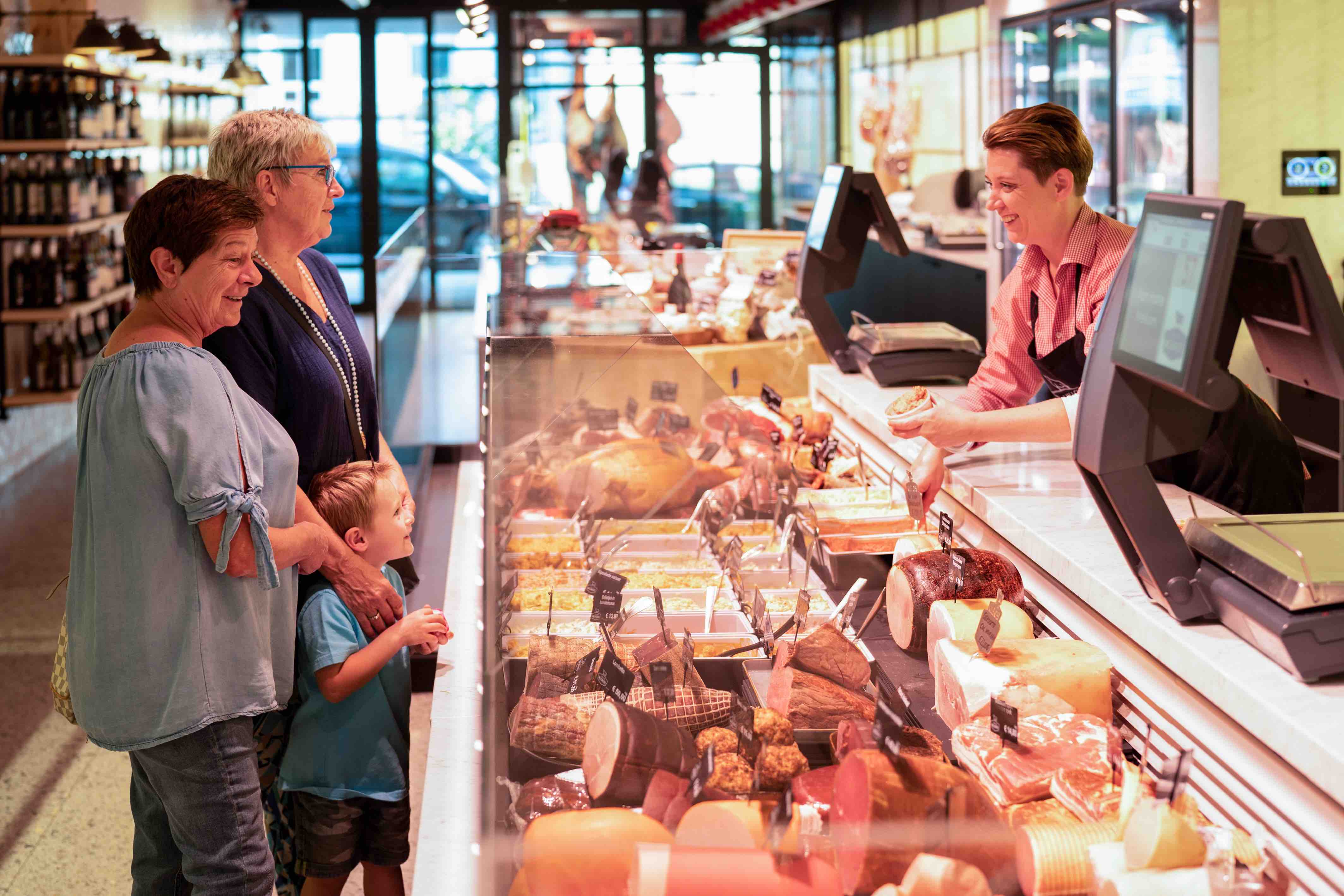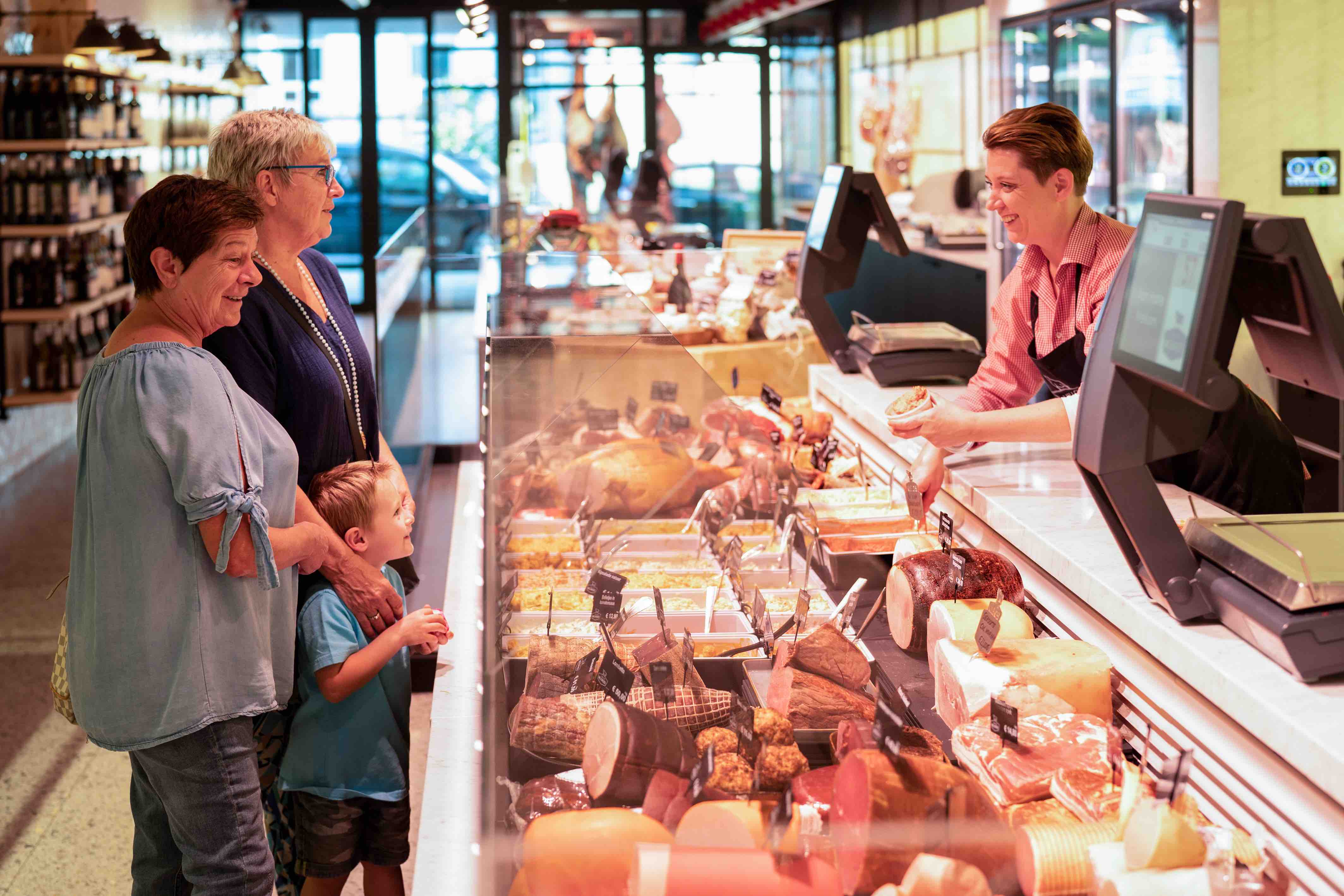 Slagerij Atelier Millevaches
A butcher store with a great story & online shop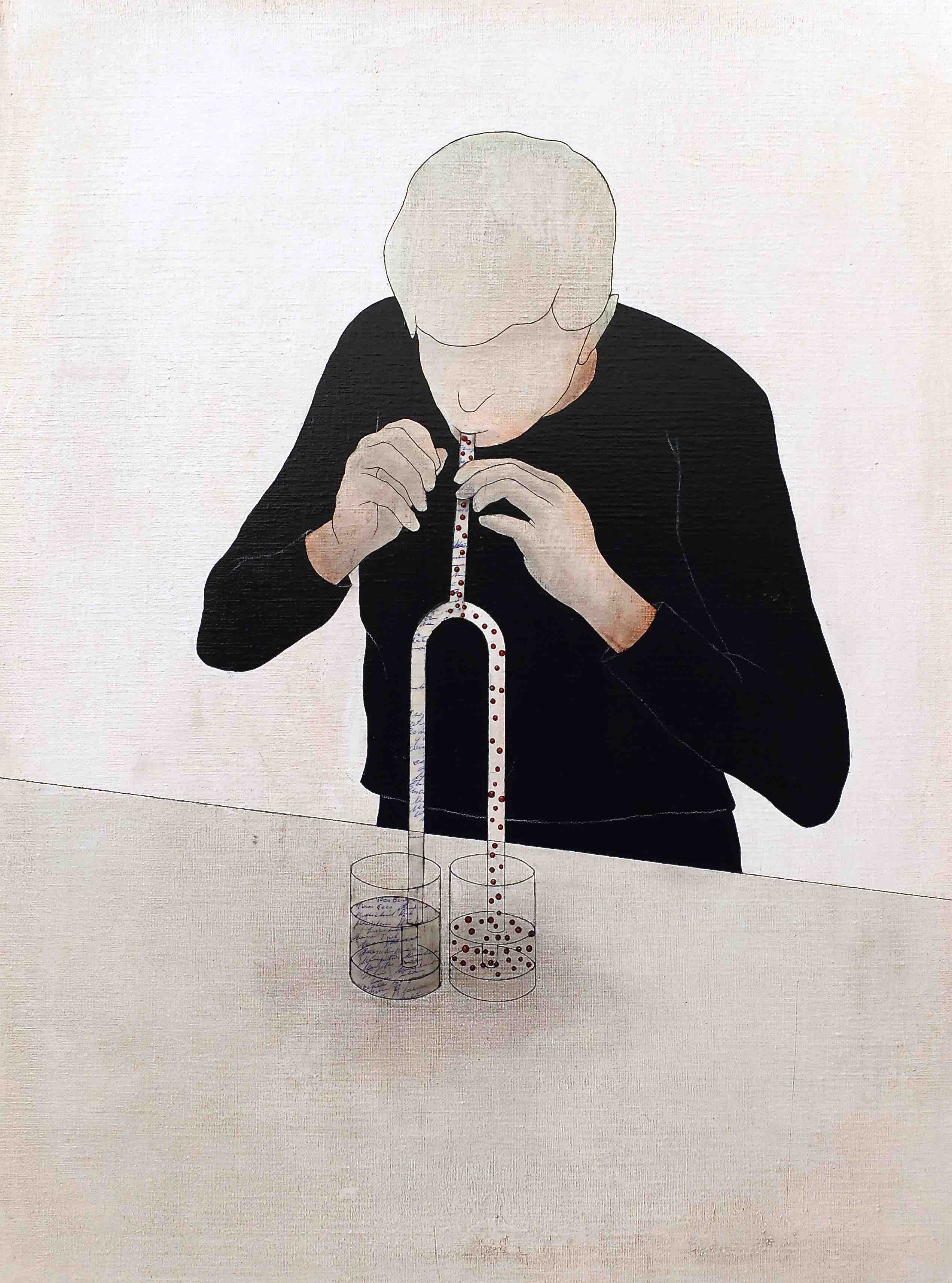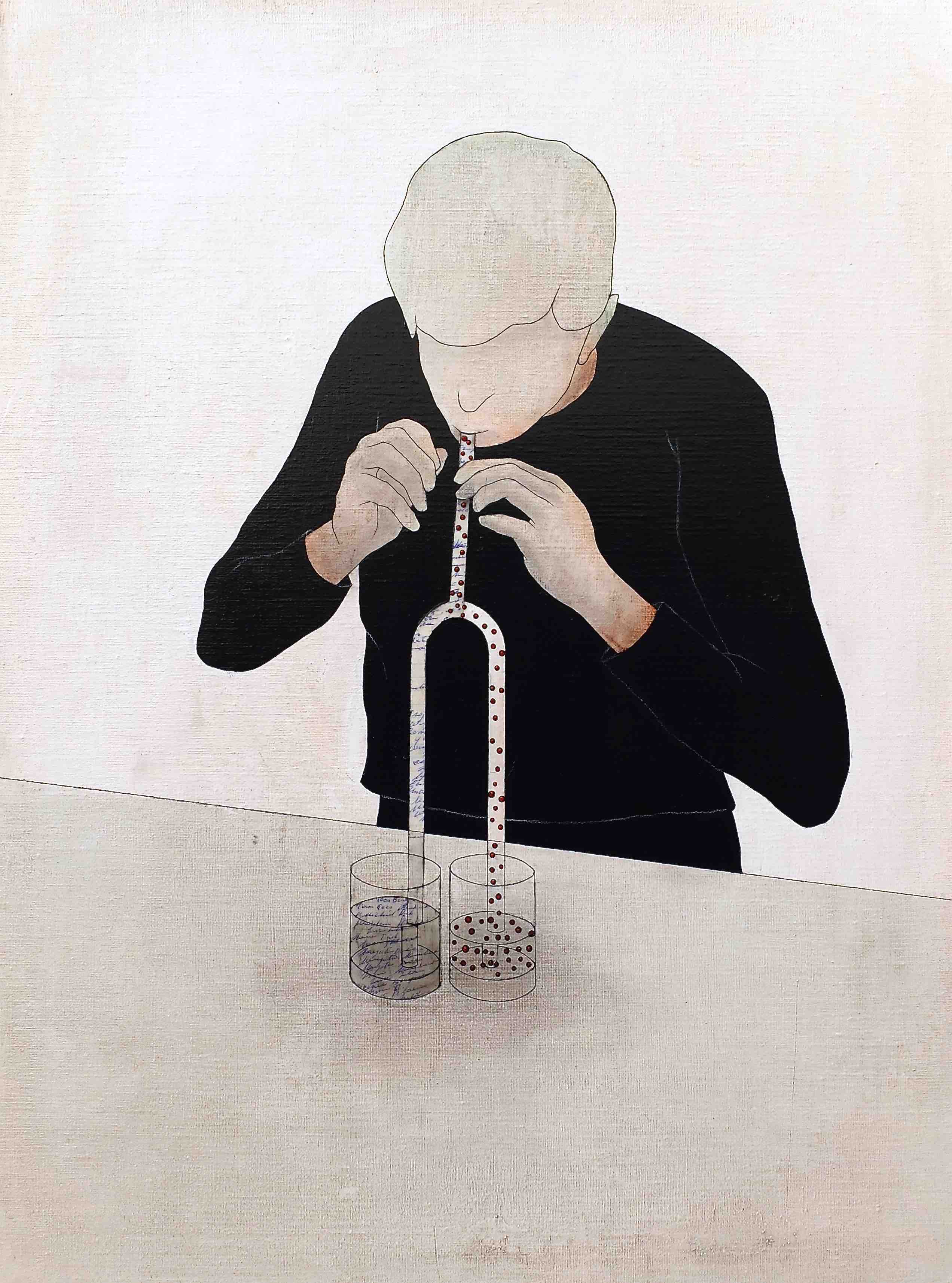 State of the art website for a state of the art artist.
A showcase for a dancing boxer of a boxing dancer.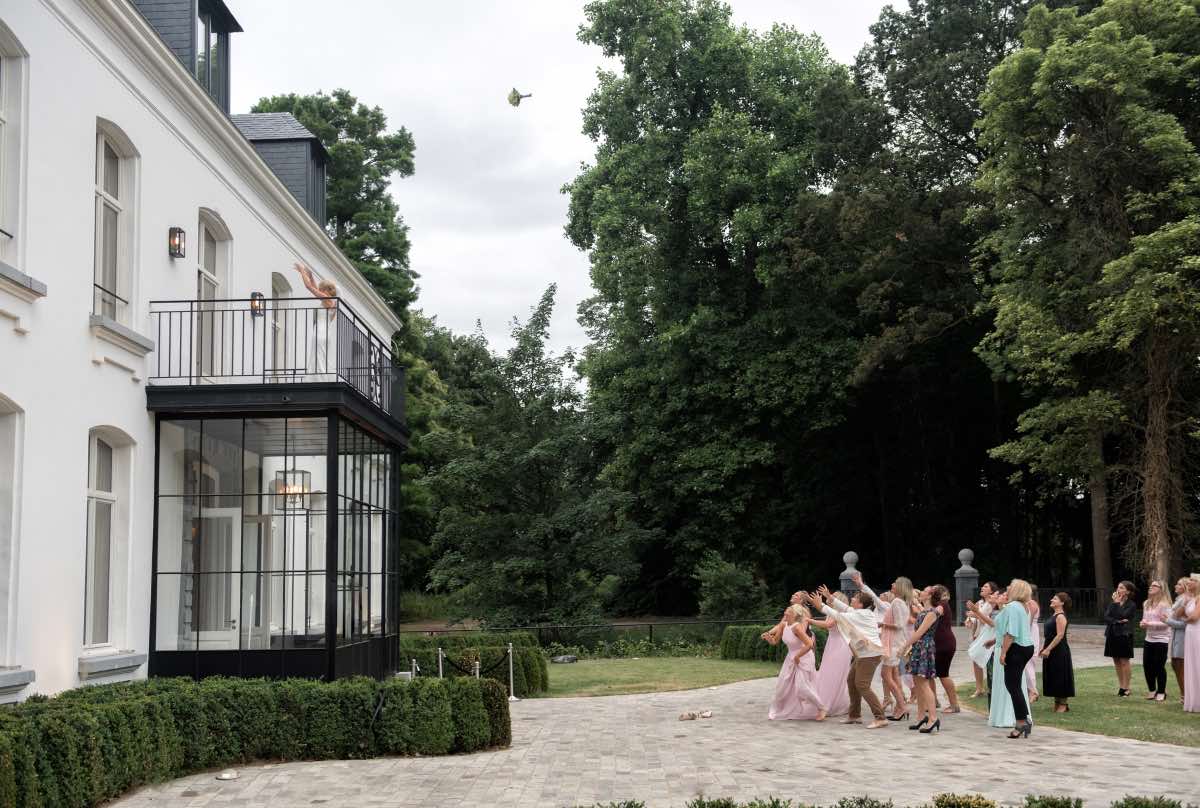 A first class experience website and reservation tool.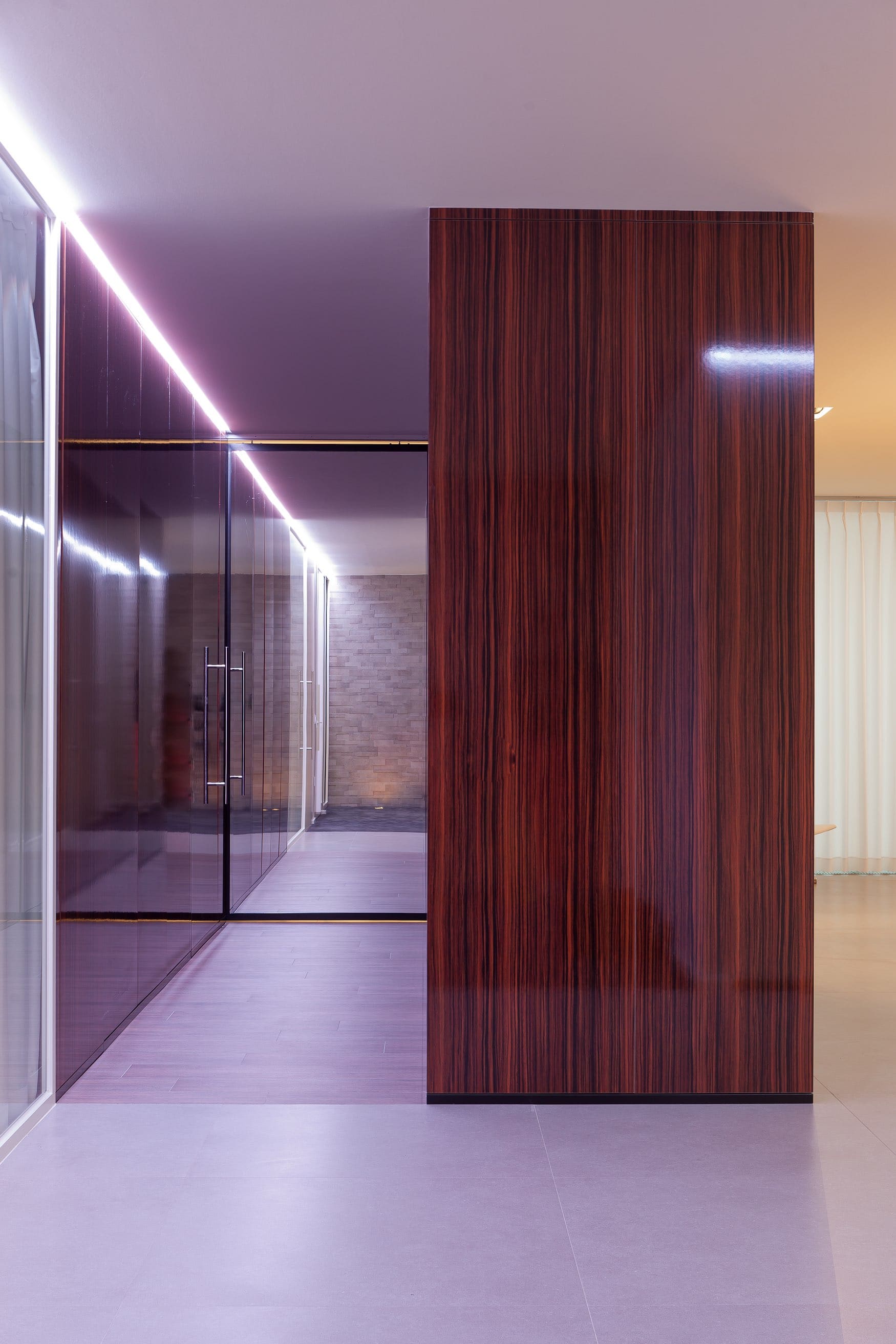 A portfolio and sales tool for interior & 3D-designers + a showcase for a loft for rent with reservation tool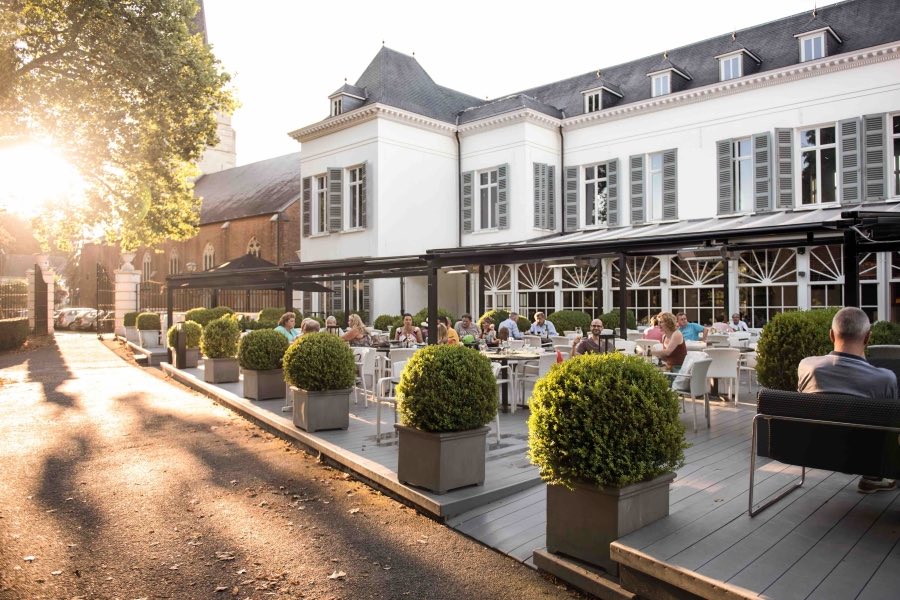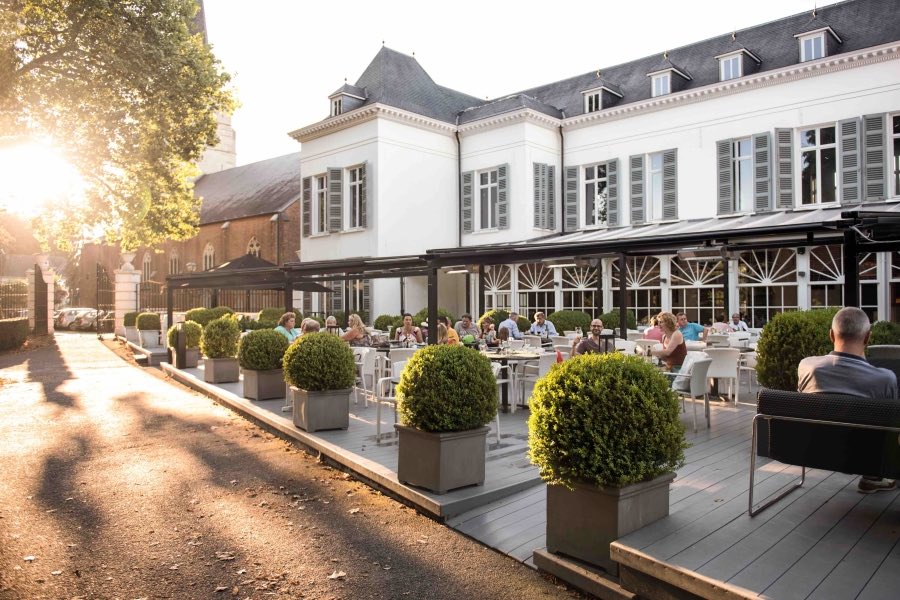 Getting hungry website & reservation tool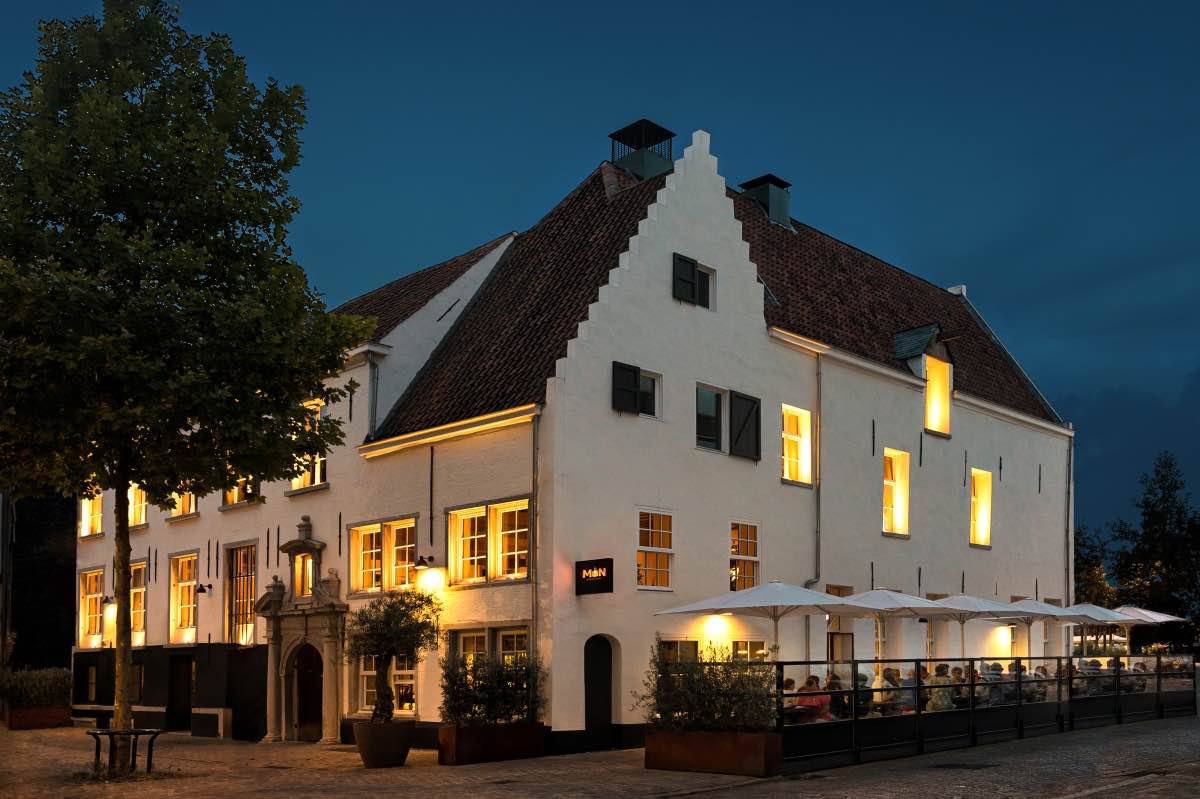 A 'great-place-great-food' website for Món Antwerp en Món Wilrijk.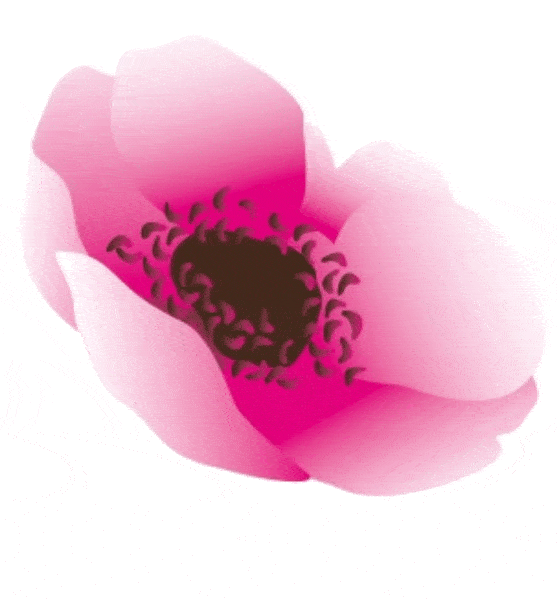 A bio-dynamic beautican website