Storybuilders
Digital and non-digital brand & communication services.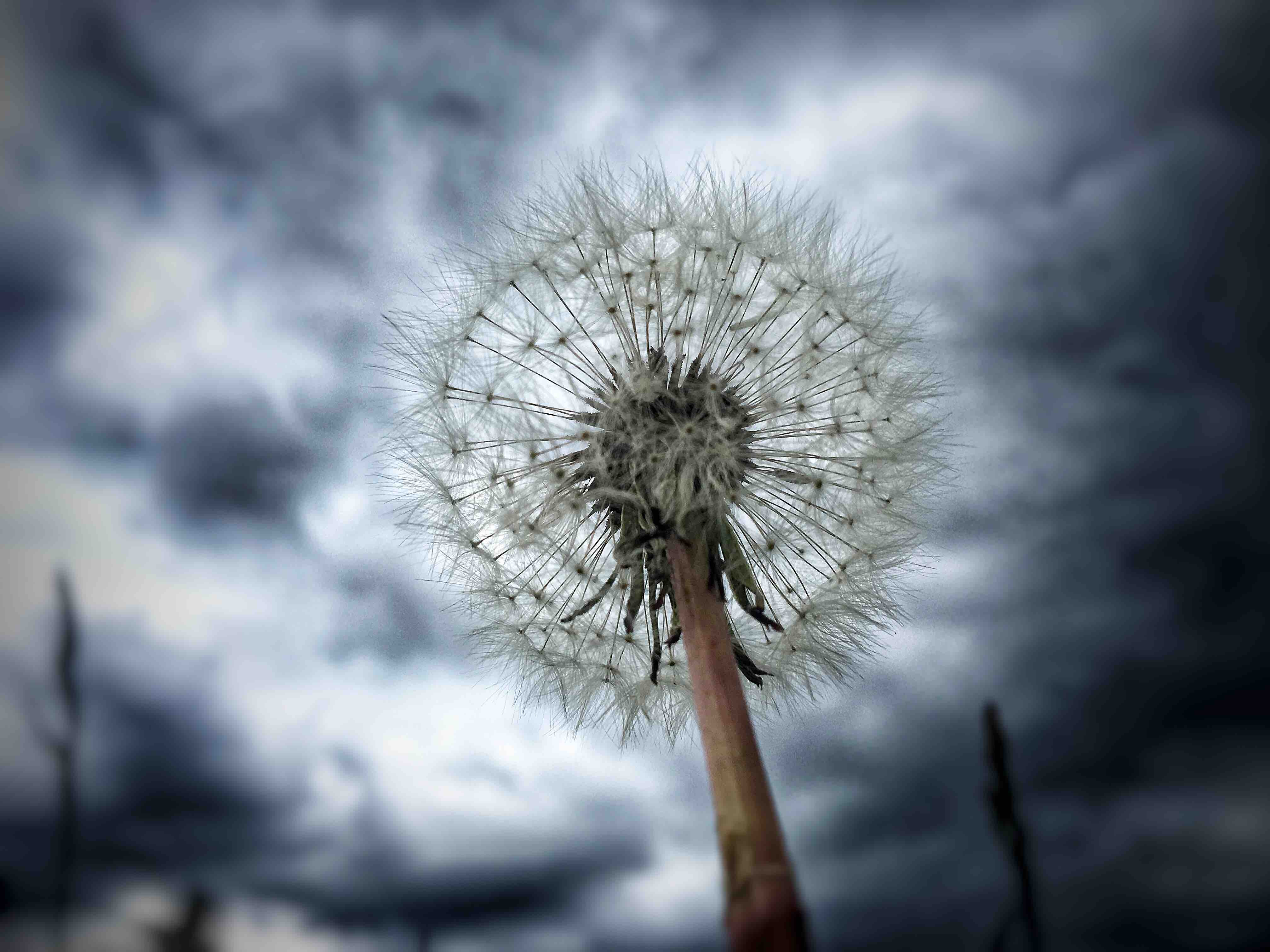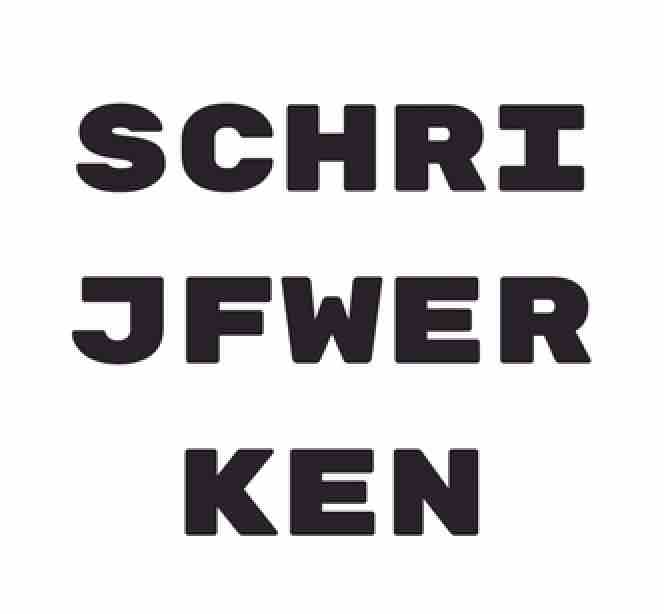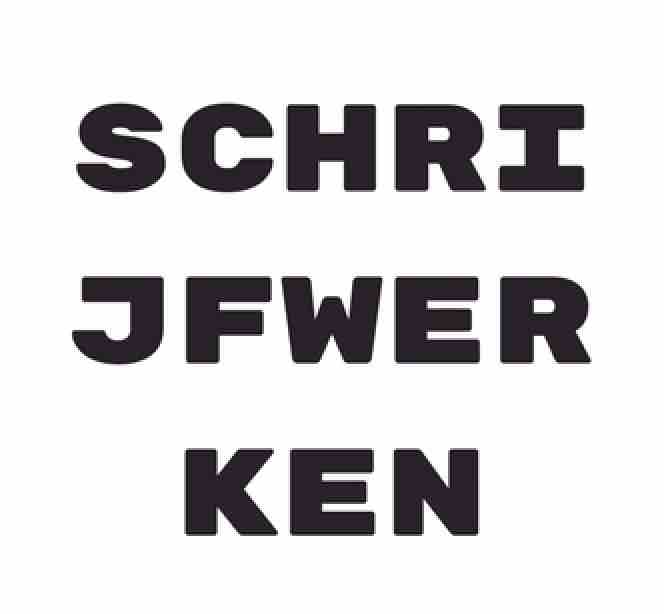 BRAND & COMMUNICATION
WHAT'S YOUR STORY?
"A brand needs a story. We build one that fits perfectly and tell it for you, following a plan and creating websites and print publications on time and budget"
WEBSITE CONCEPTS & MAKING
BUILDING STORIES & CREATING EXPERIENCES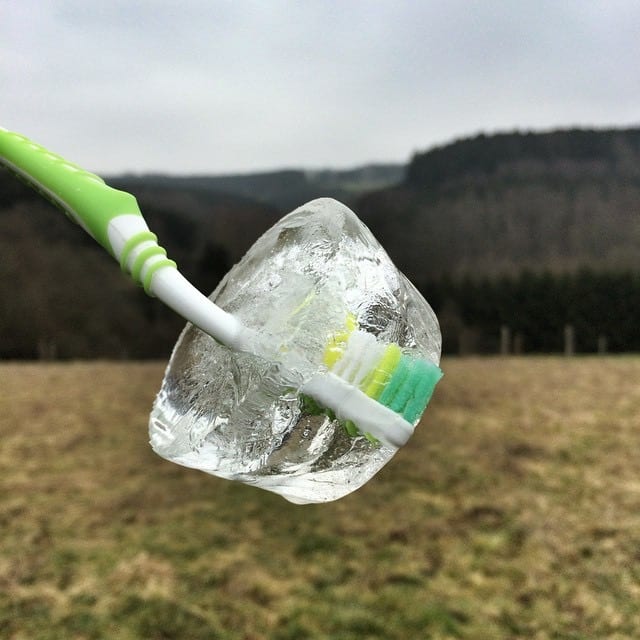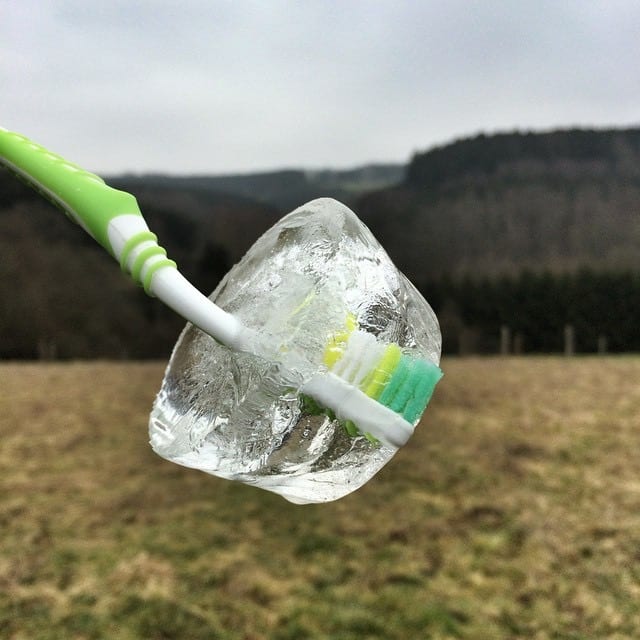 "A website is a combination of UX-insights, visual creativity and technical knowledge. We master that combination and build websites to tell stories and create experiences"
Print concept & realisation
Need something that sticks?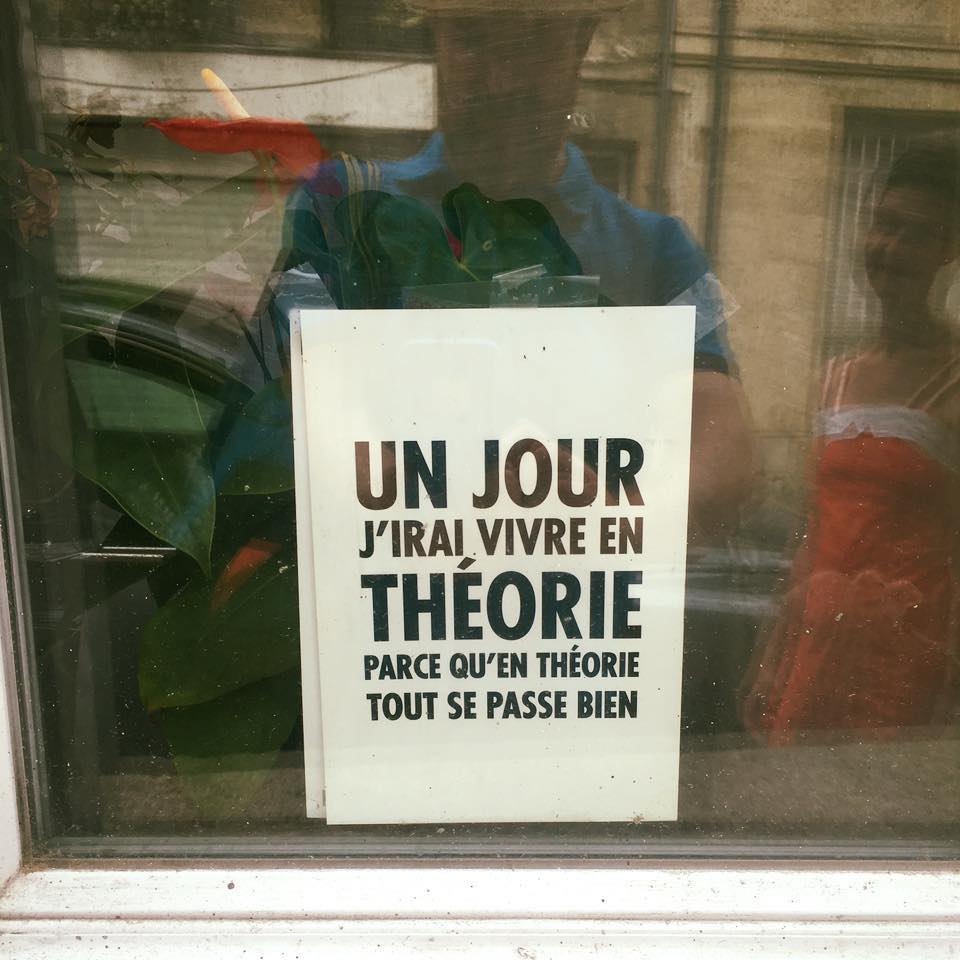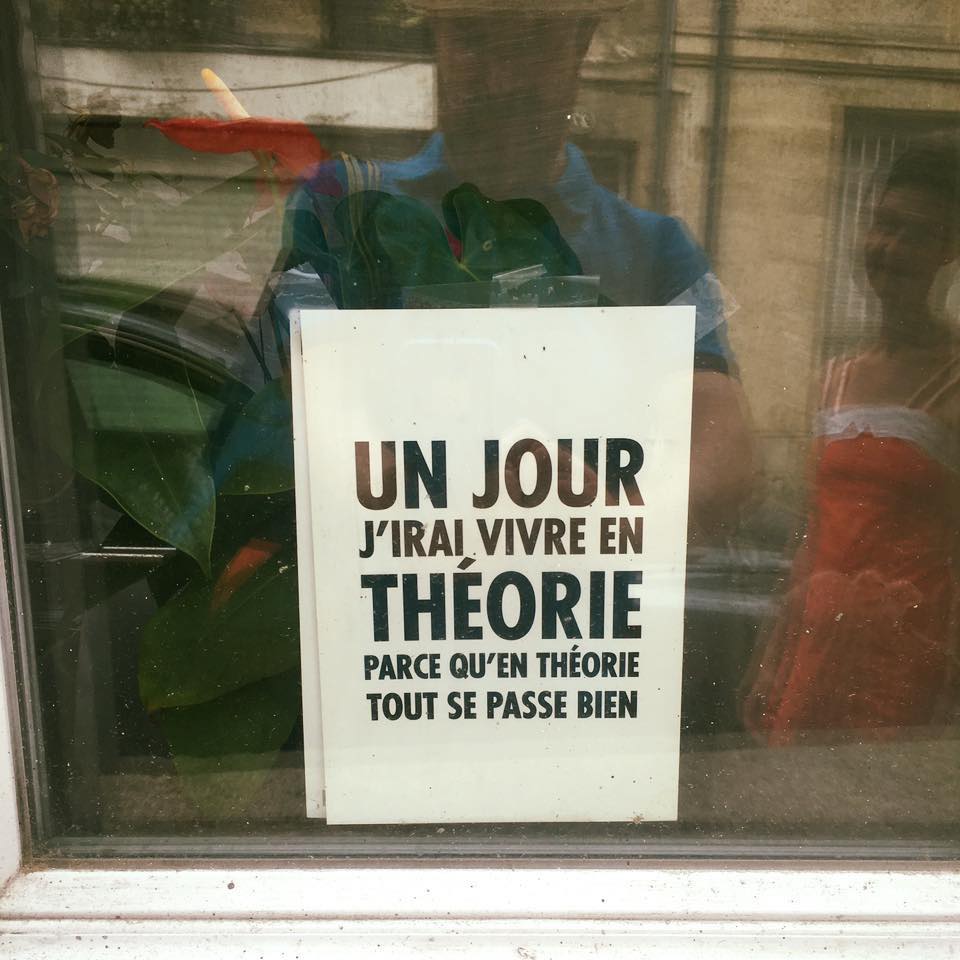 "Often a brand not only needs a online story but also a story on paper. And whatever they say about the end of paper: print sticks more than ever"